Buddie
Registered Member
@achmed420

wrote:

@Coolguy 127

wrote:

@TrusonTheUnicorn

wrote:Yeah I dont think he will quit either, I think he is just going through some shit and is acting all emo.

Personally I think in three years we will hear another Hopsin album, if everyone is still a fan by then.

Hopefully a mixtape within a year.

Even If hopsin does "take a break," I think that after the knock madness tour is over and the buzz from the album starts dying down fv will release the Travis barker ep that hop did with him to get hops buzz going, cuz

I think we all can agree that fv won't make it too far with hopsin completely out of the picture.
This. Hopsin can't quit at this point. FV isn't even close to that level where he can retire yet. Hopsin is definitely going to take a break, but I guarantee he'll have another album out sooner than we think.
_________________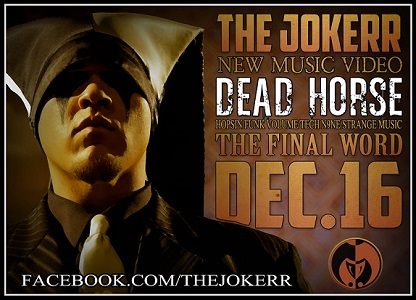 Permissions in this forum:
You cannot reply to topics in this forum