KM First impressions :
Go to page :

1, 2, 3, 4
Buddie
Registered Member
@King

wrote:

@Perfect Stranger

wrote:

Hopsin's delivery on Hip Hop Sinister is such an Eminem rip off it is ridiculous. 

I haven't heard a lot of it but I like most of what I have.

Wasn't keen on "Fiends Come Knocking" - I only listened once though - but I thought "Tears to Snow" was ill.

Some of you are weird cunts searching his ex girlfriends profile, lol.

Screaming = Copyrighted by Eminem

#Facts
It's one of the best songs on the album no doubt, but you'd be kidding yourself if you didn't think he was listening to MMLP before he made this.
_________________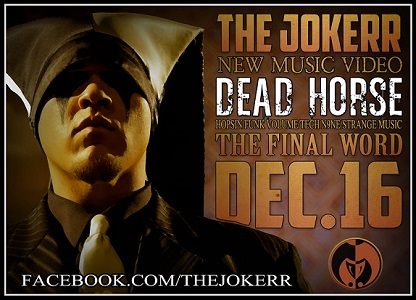 Go to page :

1, 2, 3, 4
Permissions in this forum:
You cannot reply to topics in this forum