Hopsin talking shit in "Hop is Back"!
Buddie
Registered Member
I find it funny how Hop said he's not going back to dissing for Knock Madness, but decided to do it again because he knows it will generate buzz.

He's definitely making the right move though. Walking away from what made him popular in the first place would have been stupid.
_________________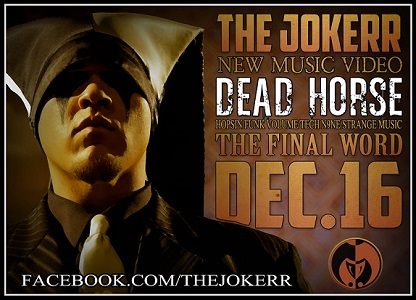 Permissions in this forum:
You cannot reply to topics in this forum