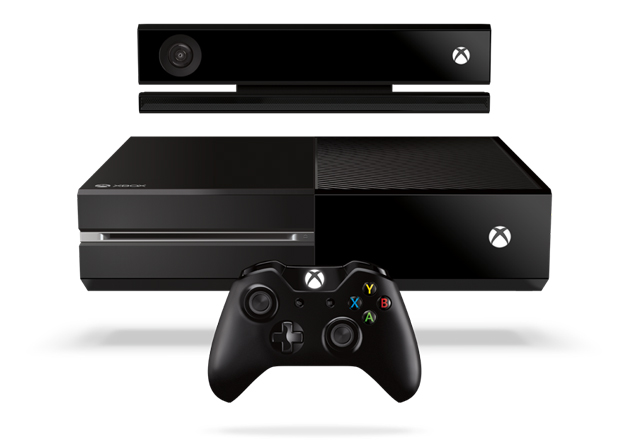 Be amazed.
Welcome to a new generation of games and entertainment. Where games push the boundaries of realism. And television obeys your every command. Where listening to music while playing a game is a snap. And you can jump from TV to movies to music to a game in an instant. Where your experience is custom tailored to you. And the entertainment you love is all in one place. Welcome to the all-in-one, Xbox One. - Microsoft
The Best Place to Play
The PlayStation®4 system is the best place to play with dynamic, connected gaming, powerful graphics and speed, intelligent personalization, deeply integrated social capabilities, and innovative second-screen features. Combining unparalleled content, immersive gaming experiences, all of your favorite digital entertainment apps, and PlayStation® exclusives, the PS4™ system focuses on the gamers. - Sony
_-_-_-_-_-_-_-_-_-_-_-_-_-_-_-_-_-_-_-_-_-_-_-_-_-_-_-_-_-_-_-_-_-_-_-_-_-_-_-_-_-_-_-_-_-_
Which one would you prefer to have?
What do think about both consoles?
What are you looking forward to?