Hopsin and Jokerr beef is over.
Go to page : 1, 2, 3, 4

Buddie
Registered Member
I'm glad this shit's finally over. I don't agree with him deleting the videos but I think it's cool that he called and apologized. These are two of my favorite artists and it's a great thing that this beef has been squashed.
_________________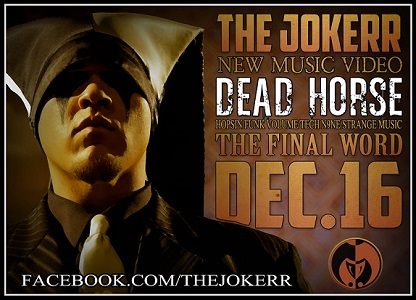 Go to page : 1, 2, 3, 4

Permissions in this forum:
You cannot reply to topics in this forum