HOPSIN IS PISSED
Go to page :

1, 2
Buddie
Registered Member
@FactoryOfEmbers

wrote:The Jokerr is an idiot. And Buddie, could you suck RedRainbows dick any harder? Have some self-respect man!
Please keep hateful comments to yourself:)
There's no need for that here. If you want to hate on someone for their opinion then please go elsewhere. 95% of the people on this forum are great people, we don't need that 5% that makes everyone else look bad.
_________________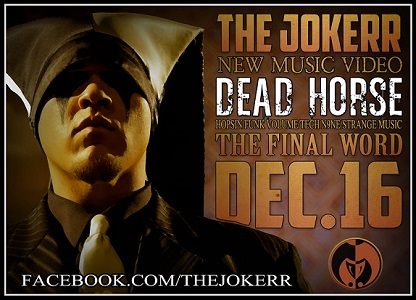 Go to page :

1, 2
Permissions in this forum:
You cannot reply to topics in this forum